Miller Malting Co.
Farm Focused • Master Malting
Better brewed beer starts in the field! At Miller Malting Co we are passionate about creating a solid connection with our sustainable growers for the best quality grain possible, ultimately producing the best brews! We take pride in empowering the local farmer to explore other growing opportunities right here in Iowa!
Pint pride
Pint pride is a collective effort! From the farmer growing the crop, through our precision custom malting process here at MMC, to the brewer curating their craft, the pride & passion is in the pint.
Pride in Plants = Pride in Pints
Local ingredients, Local beer
LiLb = Local igredients, Local beer. There's simply nothing better than having a beer with and for your local growers and brewers.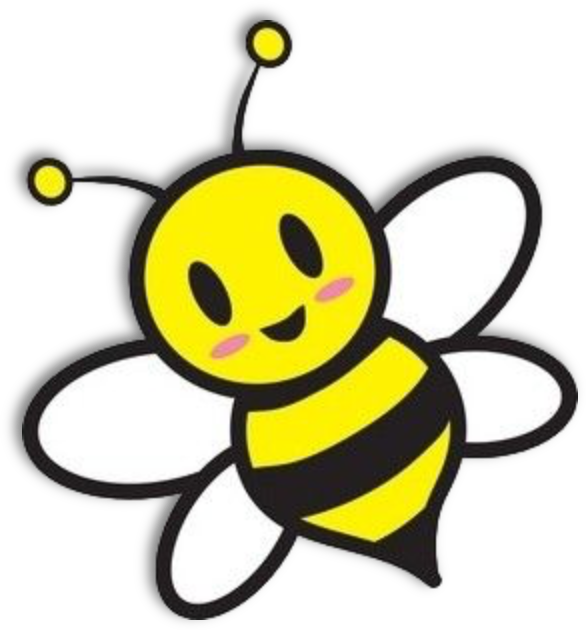 Contact Us
Email: eric@millermalting.com
Phone: 563.542.5313